Get
Social Value
Ready!
Social Value is here to stay and companies embracing it have a strong competitive edge in winning business. At Epscot, we make it easier to measure your social impact with our Social Value Tool and Consultancy services.
More details
Services
We Provide
We pride ourselves on being more than just another consultancy firm. We offer a niche service and go beyond what you would expect from a standard advisory firm.
More details
Expert Leadership
Meet the Team
Epscot is supported by a team of experienced social value practitioners who are there to help you navigate your social impact journey.
More details
About Us
Epscot is an independent advisory and management consultancy firm founded by Jin Sahota and Alan Wain, who successfully designed, built, and operationalized the current NHS Supply Chain, being recognized by the Cabinet Office with "Best Commercial Programme of the Year 2019".
Our unique capabilities in end-to-end Supply Chain management have enabled the delivery of tangible and sustainable benefits in Public Procurement, Supply Chain, Commercial and Operational Transformation. Along the journey, Epscot leadership has established strategic national level programmes to create resilient large-scale supply chains. Our solutions have:
Enabled organisations to showcase Social Value preparedness.
Assisted foreign governments to construct transformative supply chain journeys.
Created two parallel NHS supply chains to overcome challenges from COVID-19, and the UK's departure from the European Union.
Unified procurement landscape to unlock financial and clinical benefits for the NHS.
More
Most recently the architect and CEO of Supply Chain Coordination Limited (SCCL), a £3.2 billion turnover management function of the NHS Supply Chain where Jin led the design, construction, and operationalisation to establish one of the most powerful procurement entities in Europe.
SCCL is the pre-eminent end-to-end supply chain provider of Medical Devices and Clinical Consumables to the Health Industry, through his leadership, Jin Sahota prioritised procuring quality products, patient safety with projected savings of £2.4 billion back to front line services, and achieving 80% (£4.6 billion) market share (by 2023).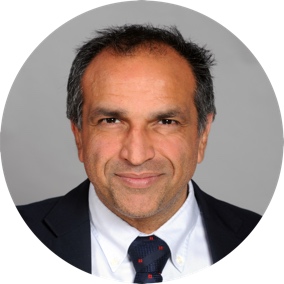 Social Value is a reality that we cannot ignore. Since January 2021 it has helped support crucial government policies such as the build-back-better policy as it is administered by the Cabinet office itself. Plus it is pivotal in public procurement, for it unequivocally rewards suppliers who invest time and resources towards Social Value elements within their organisation, local communities, and down the supply chain.
Curious to hear more about this change in the procurement landscape that we at Epscot are truly passionate about? Hit me up at [linkedin] and let's get Social Value ready, together
Jin Sahota
CEO
Most recently the COO of Supply Chain Coordination Limited (SCCL), where Alan directed operations for the purchasing, storage and distribution of circa £3 billion p.a. of medical devices, and clinical consumables to NHS trusts.
He has 18+ years of consulting experience, with over 11 years dedicated to the Public Sector. Previously, Alan Wain has worked in various senior programme management and commercial roles, ranging from IT driven business process re-engineering to outsourcing and commercial programme management.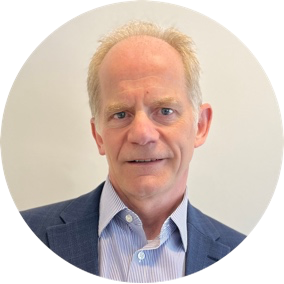 Epscot is a niche supply chain consultancy focused on truly assisting the public sector. While offering end-to-end supply chain management within the UK, mostly with a primary focus on Social Value, we also work with venture capitalists and private equity firms, alongside aiming at replicating the NHS supply chain model outside the UK in other countries.
Happy to connect at: linkedIn if you'd like to learn more about our work at Epscot
Alan Wain
COO
Our Impact
£
300000
Amount of Social Value Generated
40
%
Increase in Client Social Value Readiness Scores
95
%
Approval Rate for Carbon Reduction Plans
See Our Social Value Tool
In Action
Clients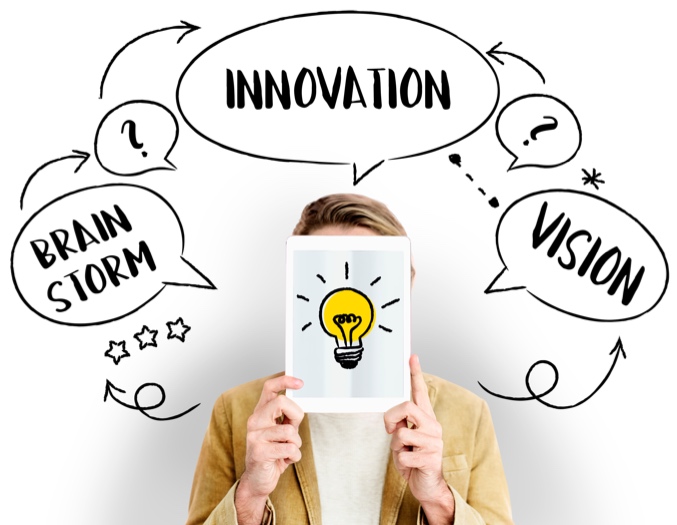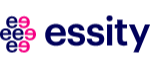 Social Value was a new model for us and understanding it was vital to effectively describe our strengths and identify any significant gaps. The Epscot Social Value team supported us through accelerated understanding and deployment of Social Value, translating very complex guidance into an easy-to-understand concept via their tools and templates.

The importance of understanding our true impact in today's world is crucial and Epscot helped us to achieve this, for which we are already realising benefits across the business.
Essity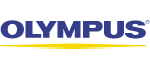 The UK government's application of Social Value was a new model for us, understanding it was vital to effectively describe our strengths and determine our route map to achieving the ISO26000 standard. As well as being the right thing to do, the application of ISO26000 is increasingly viewed as a way of assessing an organisation's commitment to its community and sustainability and its overall performance.

Epscot assisted us all the way in this journey. Their Social Value team supported us through accelerated understanding and deployment of Social Value, translating this very complex guidance into an easy-to-understand ongoing working practice via their all-encompassing methodology. With their full engagement and help, we have achieved recognition of this standard quickly and we are now leading the way to new levels of social responsibility.
Olympus
The importance of understanding our Social Value impact in the UK is vital, and Epscot's Tool has helped us translate how it applies to our business. The online Social Value Tool allowed us to accelerate our understanding, identify our strengths and determine opportunities for future improvements. Without a doubt, it is easy to use, good value, and a great help for SMEs.
P3 Medical
Best Service
Services We Provide
Public Sector Logistics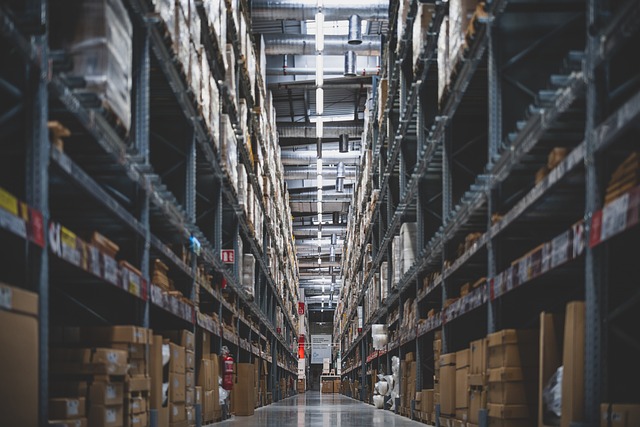 Through expertise developed by work on the NHS operating model, Brexit, and Covid 19 planning, we build robust solutions for challenges faced by public sector bodies.
Venture Capital & Private Equity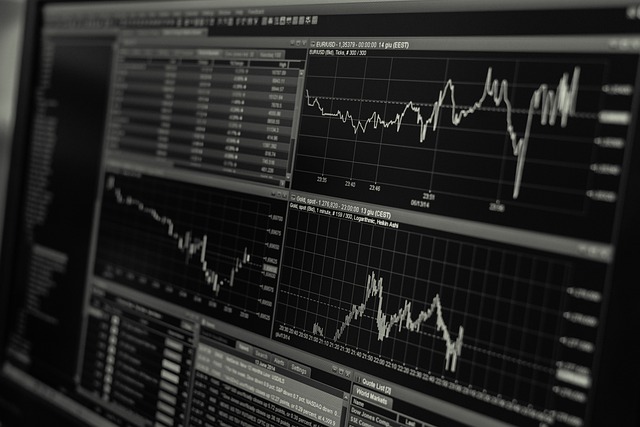 We have deep health sector experience and specialised knowledge in key areas such as supply chain management, suppliers to health, buying behaviours and decision drivers of the NHS (cost drivers / purchasing KPIs and KOLs).
Foreign Government Health Supply Chains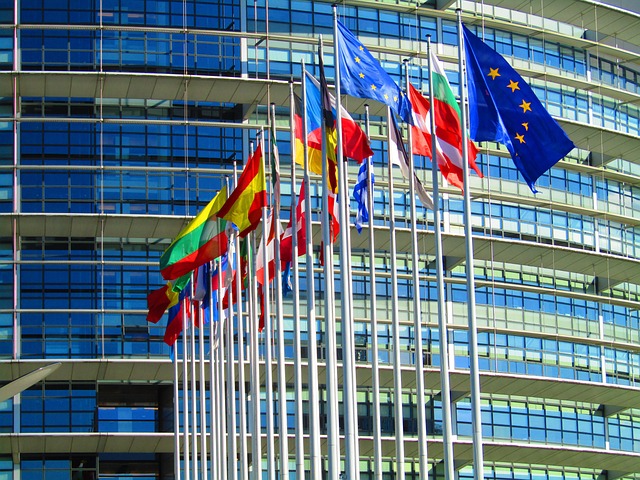 We offer comprehensive services to help countries develop world-class health supply chain models.
Epscot Provides Innovative Solutions
Latest News
News and Events